Act Now! Limited Opportunity For An Amazing Gift
Nov 28, 2017 | Comments Off on Act Now! Limited Opportunity For An Amazing Gift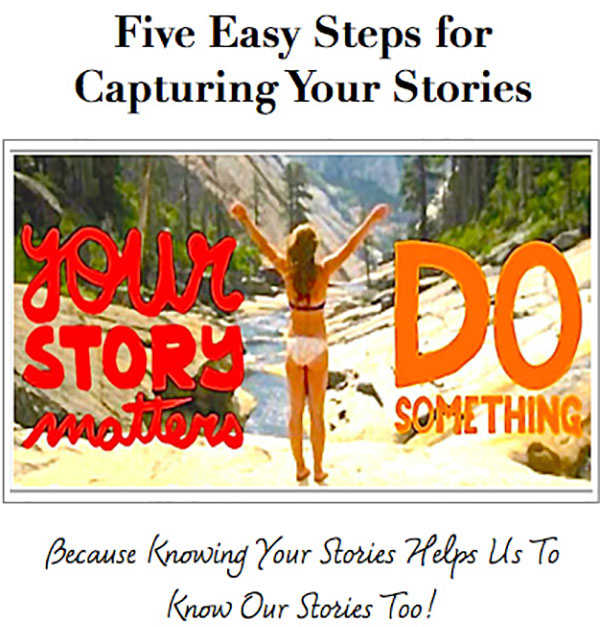 Act Now! Limited Opportunity For An Amazing Gift
A Great Holiday Idea Either Professionally or Do-It- Yourself
Professional
I'm looking at storytelling, memoirs and the writing experience in a completely different way. I listen to people for ninety minutes, transcribe and polish their words so that the end product is a 60-page softbound 6″x9″ book. I would go here (www.bethlord.com) if you want to see my video and website for more information when you are finished reading this email.
I'm offering a Holiday Special to people who are interested in purchasing this Holiday Special for themselves or someone they know because it's a beautiful way to capture stories.
Everyone has a story to tell, and I've devised a natural, creative and affordable way to get this done. Yes, I do all of the editing :).
Please pass this on to people you know who would love this reasonable means of getting a printed book for themselves and their family.
Holiday Special.
If you pay for a 90-minute interview – book product, you pay 475.00 instead of the 950.00.
This offer goes until Dec. 31
and you have until March 31, 2018, to use it.
The easiest way to pay is:
https://www.paypal.me/WriteHeartMemories/475
Book, pay and have the interview done by December 10th and receive a 6″x9″ softbound book by December 20th
Share
your
heart warming stories through an easy and simple process.
Let's talk
.
Write
Heart Memories. PO Box 25774, Seattle, WA. 98165
(Visited 2 times, 1 visits today)
Popular Posts