Gather The Last Bits of Your Summer Stories
Sep 25, 2017 | Comments Off on Gather The Last Bits of Your Summer Stories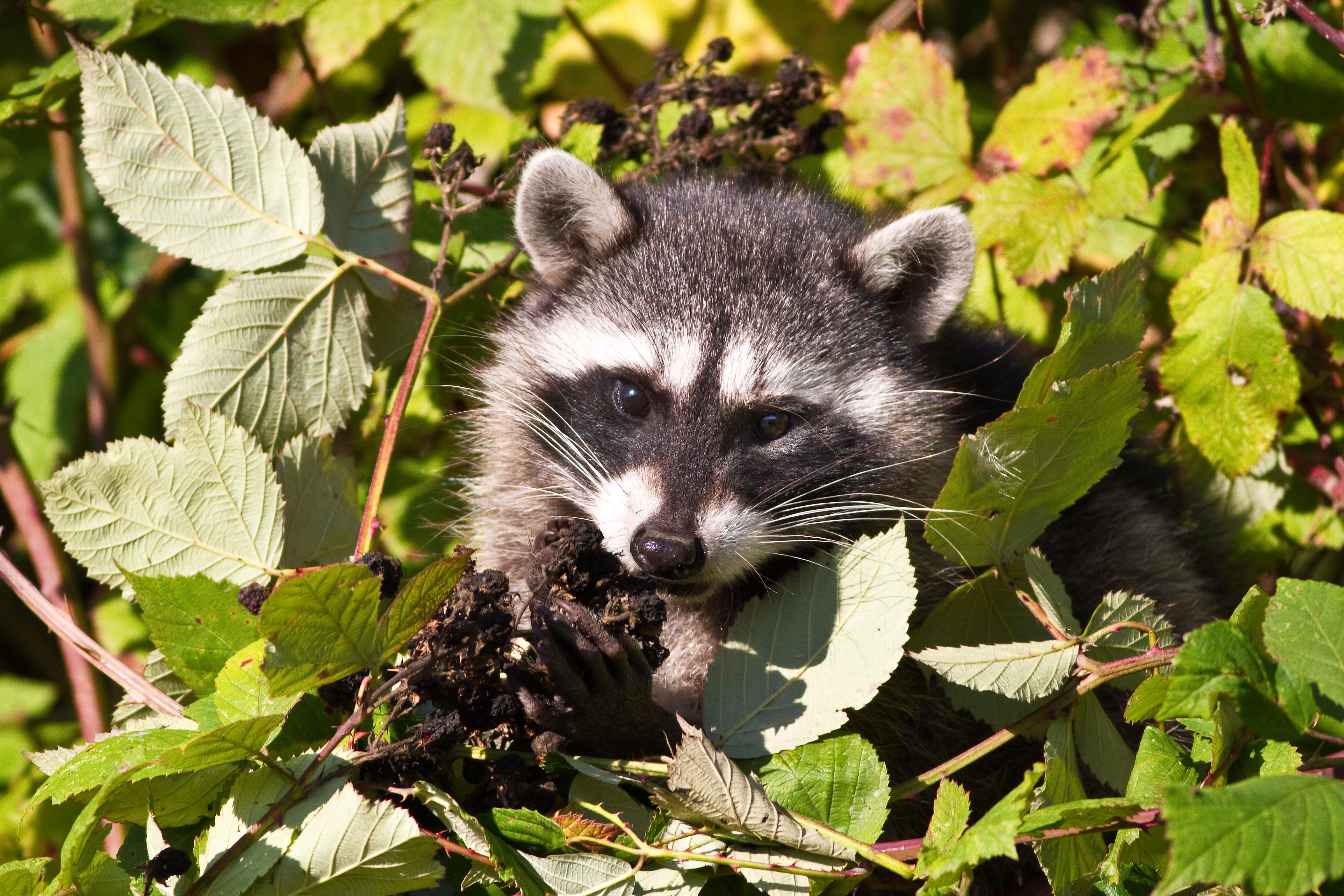 The equinox came and went last Friday. Rain is back in Seattle with summer sunshine fading. Still taking advantage of walking in sunlight, caring for my garden, meeting family and friends at outdoor cafes and enjoying the outside because sooner or later, the rain is going to stay. Yes, summer is gone.
What are your summer memories you'll pull out when you need the warmth?
For me, it was driving back 1800 miles from Oklahoma to Seattle with my husband 4th of July weekend. It is the first summer we have spent together in over five years since he is on his farm in Oklahoma for six months. This year we broke up his time so he could enjoy summer in Seattle. And we had fun.
Do you know of the unabashed enjoyment of the consistent summer rays?
Grant spent days cleaning up the outside of our home and building house projects outside with the dogs, cats and hens looking on while I spent time writing in my office, recording peoples' stories on the phone or interviewing them in my yurt.
We'd meet-up to share breakfast, lunch, and dinners or eat at our favorite restaurants like Chinook's at Fisherman's Terminal, Taste of Indian, Toyoda Sushi and Ivar's on Lake Union.
We took three drives driving up North and going to Christianson Nursery and exploring Chuckanut drive, enjoying The Skagit Valley and a different view of Puget Sound.
Bar-b- q's with the family out on the picnic table behind our home.
Travel
I'm remembering Nancy coming in from Germany. She had booked her ticket within a week and came here to stay with us for a few days and then go up to Canada to see her family and her aunt in her nineties. I let go of my agenda and enjoyed my friend. We went everywhere playing tourist and eating luscious fruit and taffy apples from Pikes Place Market and eating at Lowell's (made famous from Sleepless in Seattle).
We went looking around for houseboats; Mount Rainier came out for lovely pictures, Salmon Ladder, walking Greenlake and so much more. Mostly, we spent time talking about life and what was going on with each other. She promised she'd meet me in Spain on The Camino if I went in October but she'll have to wait until next year as I'm engaged and delighting in writing your books.
Where were you at the time of the eclipse?
We were in the driveway observing it. All the birds stopped chirping until the sun came back.
Blackberries
Last week as I was driving into my driveway at dusk it surprised me to see three fat raccoons helping themselves to the last of the blackberries. You could tell they were enjoying their raid because the headlights displayed paws holding their delicacies as they scampered into the sewer.
What are your delicacies of summer?
Gather your summer stories up and be regaled in their joy and sunshine when you need to remember them the most!
(Visited 24 times, 1 visits today)
Popular Posts