How?
1. Send me your completed journal in the mail.
I'll send it back to you once I've taken the information.

or

2. Take pictures of what you wrote and send that to me in an email or several emails.

or

3. Record what you wrote and send that to me in an email or several emails.

or

4. Send your recordings from your journal in an email or several emails.

Our Coloring Books

(Coming Soon)

1. Send me your coloring book in the mail.
I'll send it back to you once I've taken the information.

or

2. Take pictures of your completed coloring book and send that to me in an email or
several emails.


Events | Gatherings | Speaking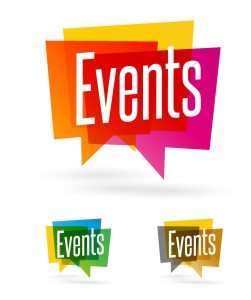 We hold online and physical opportunities for you to gather your stories and turn them into books. Get our newsletter, read our blogs and watch our social media links for these opportunities.

$ 99.00


Gatherings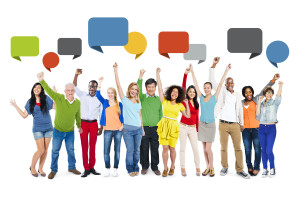 If you are having a corporate or organizational meeting, a conference, I'll gladly be part of the venue. I can talk as well as set up a schedule for people to record their 5, 15 or 30-minute story for part of that corporate or organization's legacy book which can also be a Perk for the
individual and his/her family legacy.

My fees are adjustable

Speaking Engagements




I am a writer, author, editor and publisher.
I am an Occupational Therapist and Feldenkrais Practitioner.
I have been a Corporate Sales Representative in Pharmaceutical Sales
I am part of a revolving network of personal relationships that include wife, mother, grandmother, sister, daughter, aunt and friend.

I have many stories I speak on; that support your teaching, inspirational, motivational and call-to-action talking points. I also write reading and writing journals to support your company's take away message for my topic and the event.

My fees are adjustable.

Beth Lord's Playbooks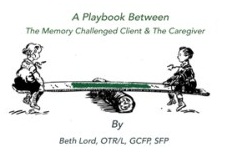 I am an expert in Occupational Therapy, The Feldenkrais Method®, Sales, Motivation, Inspiration and Life's happenings that are change agents of choice and empowerment.
I write these playbooks for you and your life's needs.

Other Books By Beth Lord

Books that are entertaining fictional and non-fictional stories!