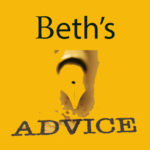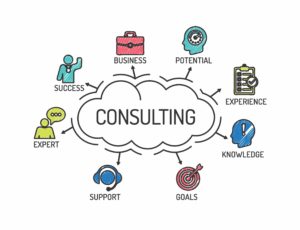 Use Beth's expertise as a Founder & CEO, Author, Writer, Editor, Publisher, Occupational Therapist, Feldenkrais Practitioner, Memory Specialist, Alternative Practitioner, Sales Representative to give you proactive information on the situation you need advice.
Step 1 –
Pay for the hour of service.
Step 2 –
Beth will send you an email asking you for specific information you need as well as a link to her calendar so you can set up your appointment.
Step 3 –
Return the information you need help with 24 hours before you appointment.