Warning
: Missing argument 1 for mp_product_description(), called in /home3/bethlord/public_html/wp-content/themes/annie-piffaknee/mp_product.php on line 17 and defined in
/home3/bethlord/public_html/wp-content/plugins/marketpress/marketpress-includes/template-functions.php
on line
3892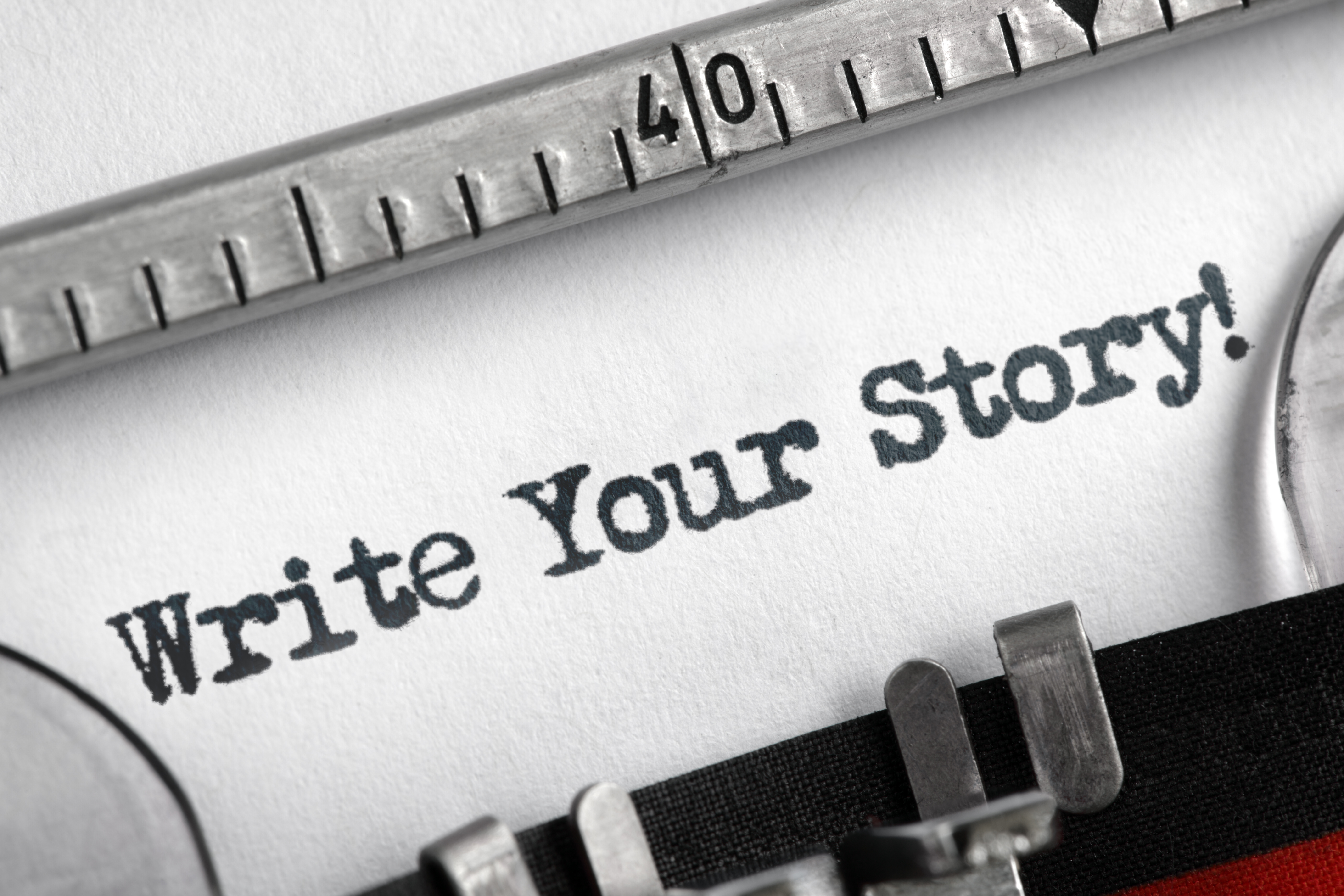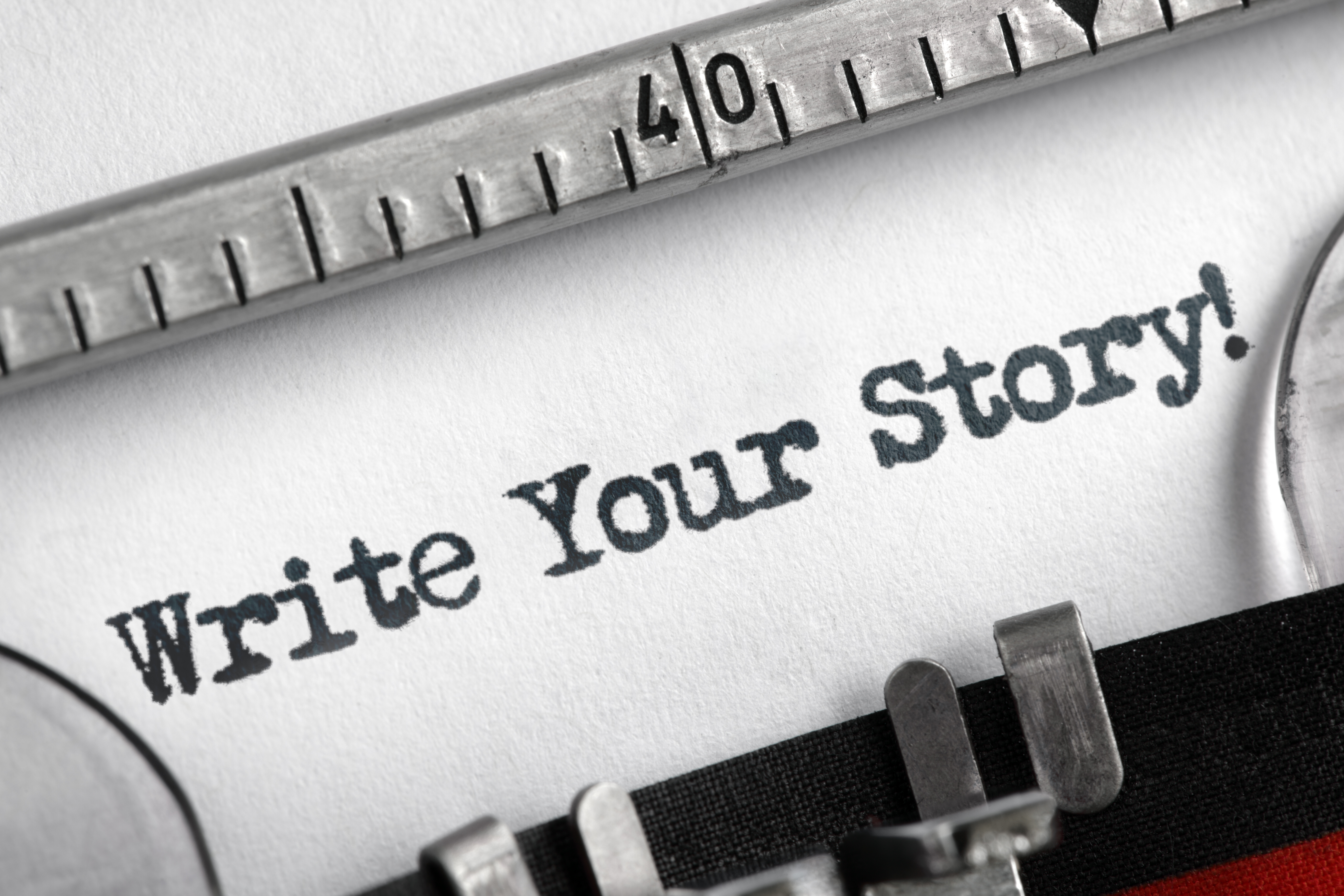 When you purchase this product I send you 25 questions if you want to answer them to help you with your story and a checklist of what you'll need to send me including the name of the title, 2 paragraph bio, a picture for the front cover, a picture for the back cover and ten pictures that go inside.
The pictures that go inside will be black and white for the printed book.
The pdf (ebook) will be color if you send in color photographs.
6500 Word Content Count
I'll format your book and grammar check it.
You'll get to see what it will look like before printing and make corrections.
(Visited 1 times, 1 visits today)