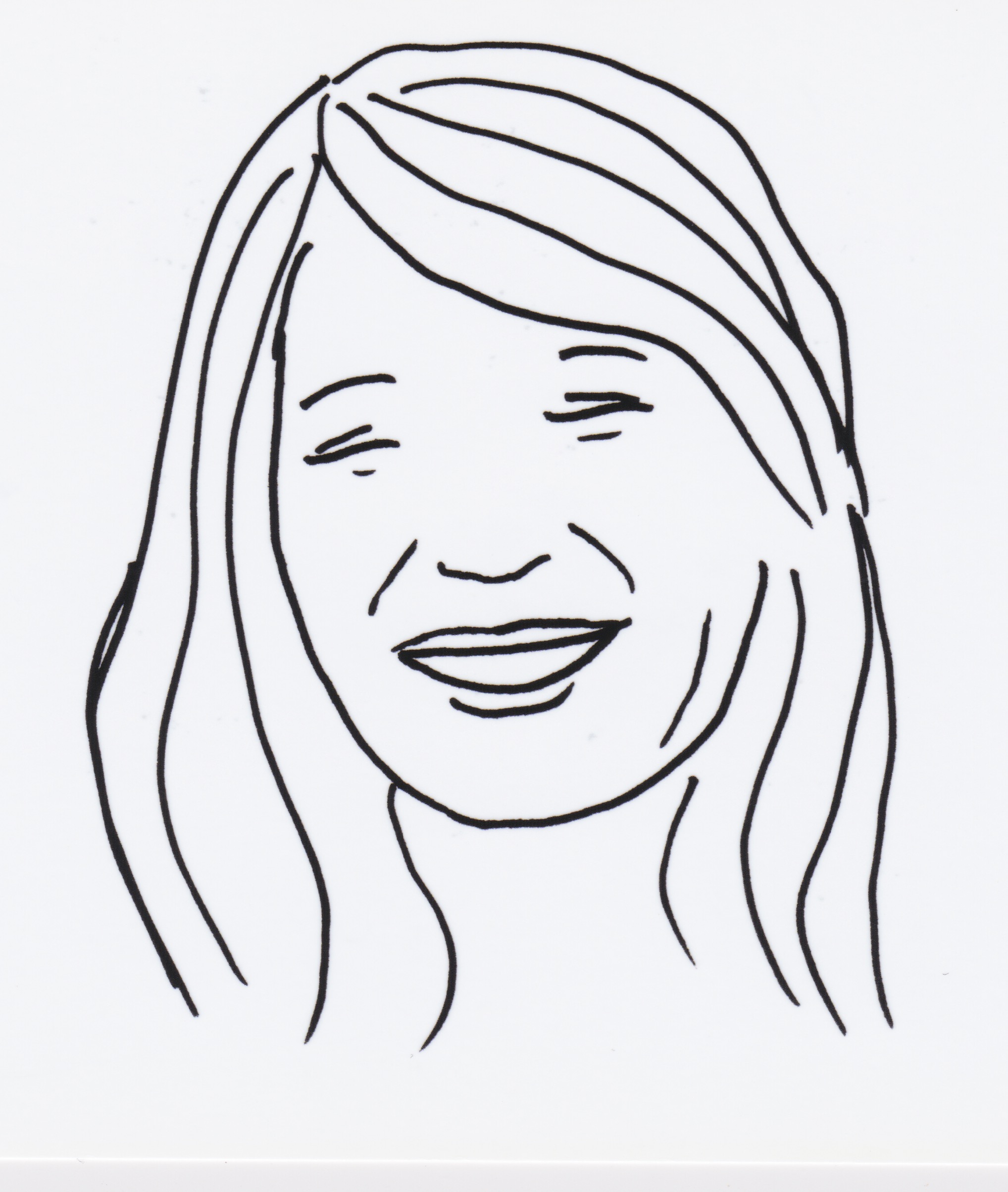 Write Heart Memories®
Your stories, songs, and poems about life.
Our stories about the uniqueness of who we are. Step-By-Step/Story-By-Story

My background and life experience have prepared me to help you write your story. Your story is within you. I simply help you express it. Let's connect and get started.
Click Here!


Beth is a licensed Occupational Therapist, Guild Certified Feldenkrais , Reiki & BodyTalk Practitioner. She's owned a therapeutic toy catalog company and worked in Corporate America in pharmaceutical sales. She is the founder & owner of Beth Lord's Write Heart Memories® which gathers, edits & publishes your stories.

Disclaimer
This company and our website is not a substitute for medical diagnoses, treatment, and/or medications and should not be interpreted as such. In case of Medical Emergency seek appropriate emergency care. The reader willingly assumes all risks in connection with the information. The authors, editors, and publisher make no representations or warranties of any kind, nor are any such representations implied. The authors, editors, and publisher shall not be liable for any special, consequential, or exemplary damages resulting in whole or part, from the readers' use of or reliance upon the material contained herein.