Press Release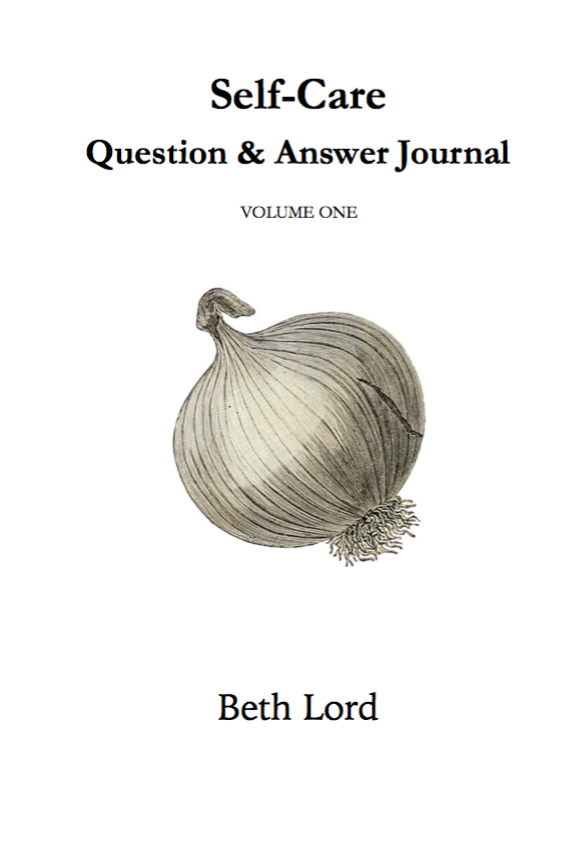 March 11, 2017
Beth Lord announces her new book The Self Care Q&A Journal
www.bethlord.com
Summary: Self care means different things to different people and one size does not fit all. In this book Beth Lord helps you define self care based on your needs and what is more valuable to you.

Body: Seattle, WA: March 10, 2017. Beth Lord, the leading Occupational Therapist & Feldenkrais Practitioner announced the publication of her new book '… Read More
---
December 14, 2016
Keep your family memories alive: website relaunch allows you to easily turn your story into a book.
www.bethlord.com
Give the gift that never ages this holiday season.

Seattle, WA – As our loved ones age, we often wish we had taken the time to record their thoughts. If we've been careful enough to do that, we often don't have time to turn their life stories into an easily accessible tool that can be passed onto future generations. Write Heart Memories®, a product provid… Read More
---
November 23, 2016
Make A Book This Thanksgiving And Remember Your Stories by Beth Lord
www.bethlord.com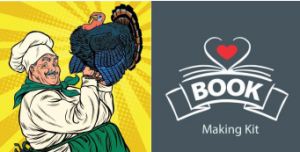 Thanksgiving is a great time to get stories from the people you love because their stories matter and you don't know if they'll be around for next Thanksgiving.
It is these stories turned into books we'll treasure forever.

It is very easy to do This Thanksgiving as you're sitting around the table

Press "Record" on your smart phone.
Put it in the mi… Read More
---
October 10, 2016
Townsquared
www.bethlord.com
Here's a short article about me on Townsquared
---
March 18, 2016
A Playbook between The Memory Challenged Client & The Caregiver' to be released soon.
www.bethlord.com
Beth Lord's new book is an emotionally inspiring guide to caregiving, honoring the past and sparking up the flame in the memory challenged's hearts.

Seattle, WA –Beth Lord's newest book "A Playbook Between The Memory Challenged Client & The Caregiver" is a guide meant to help caretakers relate better to memory challenged patients… Read More
---