Would your grandchildren know who you were?
Oct 5, 2017 | Comments Off on Would your grandchildren know who you were?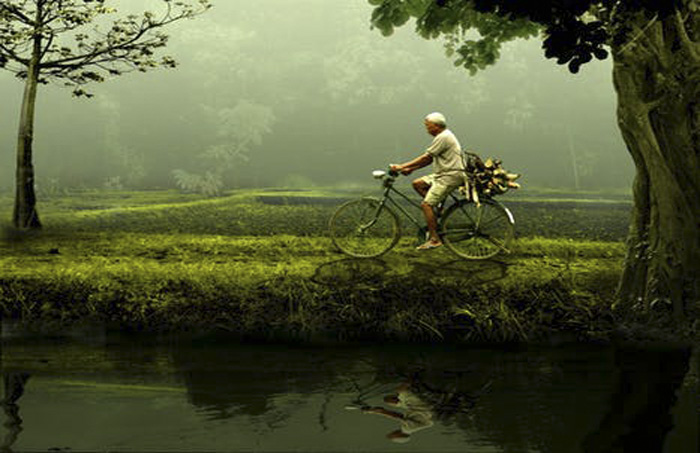 I went walking with my wife when we came across an elderly gentleman on his bicycle pedaling slowly along.
For some strange reason I remember that I never knew my grandfathers and I feel sad. The emotion is overwhelming to me and I can barely keep pace with my wife. If she weren't around I'd sit down and cry because of this burden I've been carrying all my life. I miss not knowing who my grandfathers were.
What characteristics of mine would be undoubtedly from my mother's father or my father's father?Do I have any outstanding features that are their's?
We see this man riding his bike on a regular basis.
Will there come a time when we don't see him?
I'd like to find out who he is. Did he get married? Does he have children? Do they have children? Is he loved?
I let this moment pass and I feel sad because I don't take action on these feelings.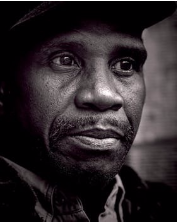 I would imagine my joy as a youngster if I knew this man to be my grandfather. I'd ride a bicycle alongside him, and God only knows how many stories we would have told one another.But I have no memories of my paternal or maternal grandfathers. One passed away before I was born and the other when I was a toddler. I mourn the loss of these memories.
My two sons didn't know their grandfathers either.
I say to my wife in grief:
Who was my paternal grandfather?
Who was he?
What were his ambitions in life?
Did he achieve those?
What were his expectations for my father?
Did my father live up to that?
Was he a patient man?
Was he good with children?
Would he have loved me the way my grandmother did or would he have been aloof and cold?
Would he have liked to play chess with me like my father?
The same questions do I ask about my mother's father. I'll never know.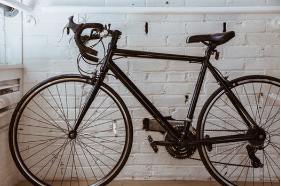 Will I live long enough to know my grandchildren?
I hope I have a long enough life so my grandchildren can see me and I hope I can be part of their memories and give to their young lives, even if I'm not there."
My wife and I continue our walk. I feel the loss of stories I will never know about my grandfathers. If I had one story about my grandfathers, I'd be happy.
Do you have one good story about your grandfather (s) that make you happy?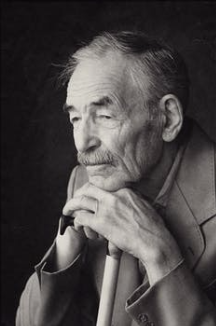 Najeeullah Babar is President of Web Development & Consulting Co. in Dallas, TX. InterloperInc.com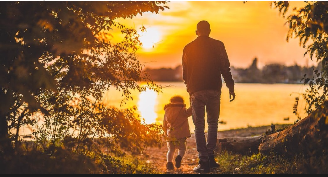 (Visited 215 times, 1 visits today)
Newsletter
Sign up for our digital equivalent of sitting around the campfire and sharing our stories
You subscribed successfully!
Click for newsletter archives
Popular Posts