TRUE LOVE PACKAGE KIT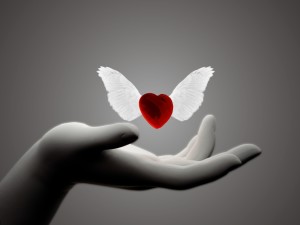 Picture taken from blog by Smritispeaks. November 18, 2014
"Why Do We Love Falling In Love?"
https://smriti198719.wordpress.com/2014/11/18/why-do-we-love-falling-in-love/comment-page-1/#comment-1179
A love kit for yourself, your mate or finding a mate and people who love and support you. Inspired by my daughter's friend, Lauren, who flew in from the East Coast for a visit and wanted a Star Essence Blend to help her in this regard. We worked it up in my Yurt, she took it home and loved it but wanted me to make a package kit that would further support this process within her. So here it is, and I hope it does the same for you.
All products in the True Love Package Kit come with a lovely dosing and how to booklet. Free Shipping in the United States. $49.99
The Love Package Kit Includes
No. 3 Finding Our True Love Star Essence Blend (2 Ounce Bottle).
Includes a dropper and spray mister for either internal or external support.
Rose Quartz Crystal.
Purple Flameless Tea Candle.
A Mantra, Meditation and Prayer to energize you in love, acceptance and the wonder of you.
Twenty Affirmations to keep this energy rolling. A journal that includes some therapeutic exercises and healing techniques to keep you focused on noticing the love in you and others.
(Visited 1 times, 1 visits today)